Contact Chardon Oil Company, Inc.
Chardon Oil Company, Inc. in Chardon, OH is a heating oil, lubricants & gas company providing high performance gas products. We offer quality leaded, unleaded, diesel, and race gas.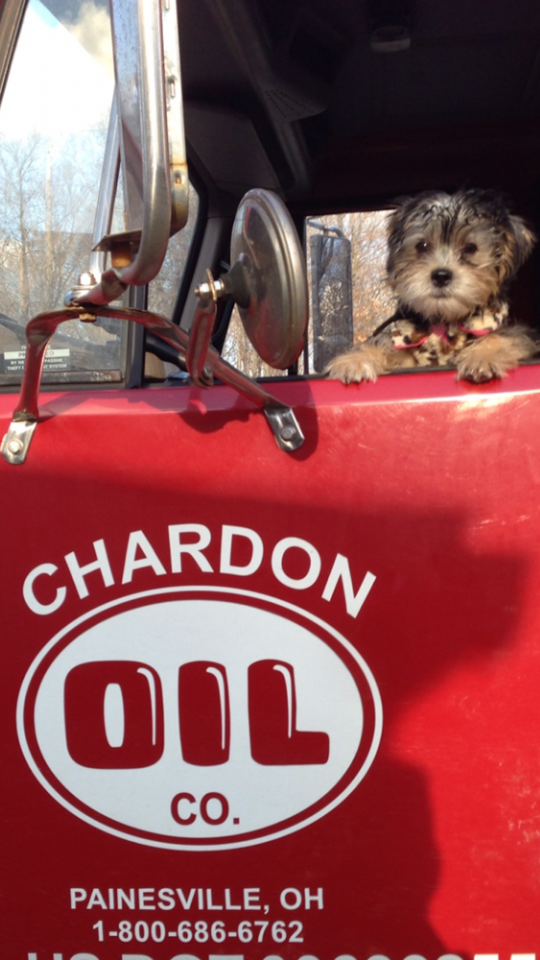 Contact Form...
Thank you! Your submission has been received!
Oops! Something went wrong while submitting the form
Our Locations in Chardon & Painesville
Find your nearest Chardon Oil Inc. gas station using our station locator tool and route you way through.
Chardon Oil Inc. gas station in Chardon, Ohio
Chardon Oil Company, Inc.
420 Water St.Chardon, OH 44024
1-800-686-6451
Hours of Operation
Monday to Friday
6:00 AM – 10:30 PM
Saturday
7:00 AM – 10:30 PM
Sunday
8:00 AM – 8:00 PM
Chardon Oil Inc. gas station in Painesville, Ohio
Chardon Oil Company, Inc.
1590 W Jackson St.Painesville, OH 44077
1-800-686-6762
Hours of Operation
Monday to Thursday
7:00 AM – 8:00 PM
Friday 7:00 AM – 7:00 PM
Saturday 7:00 AM – 6:00 PM
Sunday
9:00 AM – 5:00 PM